Selection of other Languages: GERMAN / SPANISH 



Passt Corporation was founded in 2010 as a corporate roof spanning a pool of highly experienced managers and technical experts. The company's structure is based on a state-of-the-art approach, by means of which the overhead costs are kept as little as possible without suffering from a lack of competence or flexibility, i.e. the own project teams are specifically reinforced by employing associated international specialists on a project specific basis.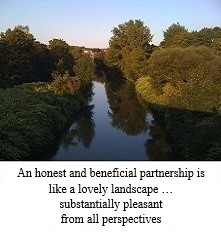 The activities of Passt Corporation in the addressed market segments, such as e.g. "Energy Automation", comprise the offering and provision of managerial, administrative, technical and commercial consultancy & implementation services to international industry and utility customers, either directly to the end user or indirectly (as member of a consortium or as subcontractor) through reputable cooperation partners.